Getting a quote for residential, commercial, or post-construction is easy.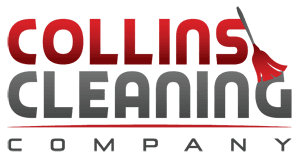 Cleaning Services Quote Request
Complete this brief questionnaire.
Press the "Submit" button.
Allow 1 business day for us to deliver your customized quote.
"Let Us Exceed Your Expectations"
Your privacy is assured. We never share your information with anyone else. We will never SPAM you.